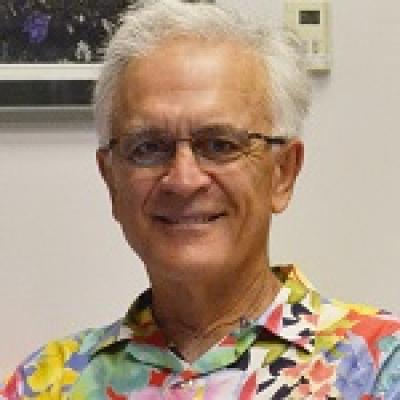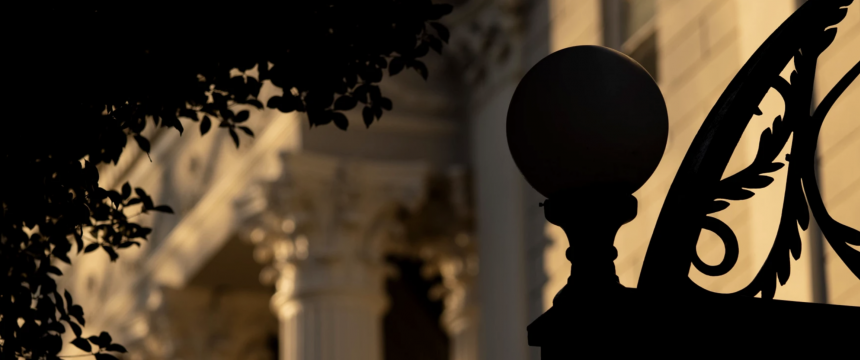 Education

Education:

University of Washington, Ph.D., Microbiology, 1981
University of Wisconsin, B.S., Bacteriology, 1975
Research
Selected Publications
Articles Featuring David Garfinkel

Tuesday, June 23, 2020 - 1:50pm

Sean Beckwith, a postdoctoral scientist in the lab of David Garfinkel, received a Ruth L. Kirchstein National Research Service Award Individual Postdoctoral Fellowship (F32) from NIGMS. Sean studies the biology of the virus-…

Saturday, April 4, 2020 - 10:44am

Our own Adam Hannon-Hatfield has been selected to receive a 2020 Innovative and Interdisciplinary Research Grant. The Graduate School established this program as part of its strategic initiative to support innovation and interdisciplinary in the research being…

Wednesday, October 7, 2015 - 1:23pm

Congratulations to the following faculty members for their award recognition at the Franklin Faculty Recogntion Dinner held on Thursday, September 24th.