Image: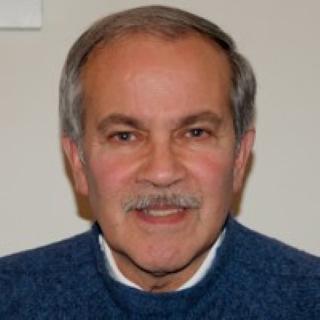 William Merrick is a professor at the Case Western Reserve University School of Medicine. His lab seeks to identify all of the eukaryotic translation initiation factors and determine their sequential utilization in the initiation pathway as well as to characterize how the initiation pathway is regulated and the different consequences depending on the exact point of regulation.
Merrick has been an ASBMB member for almost 50 years. He served on the society's Public Affairs Advisory Committee and as the PAAC chair. He was a member of the society's Annual Meeting Program Planning Committee and a symposium chair for the 2006 annual meeting. In addition, he has served as the ASBMB representative to the American Association of Medical Colleges.
He has been a member of the Journal of Biological Chemistry editorial board, during which time he was a lead reviewer for papers on protein synthesis. He continues to serve as an external reviewer from time to time.
Thomas Dever nominated Merrick as an ASBMB fellow, writing, "His work has established much of our current understanding of the initiation pathway for eukaryotic protein synthesis and the biochemical properties of the translation factors."
Merrick earned his Ph.D. at the University of Georgia and completed a postdoctoral fellowship at the National Institutes of Health.
Suzanne Barbour, a former department faculty member and now at UNC, was also elected into the first class of ASBMB fellows.