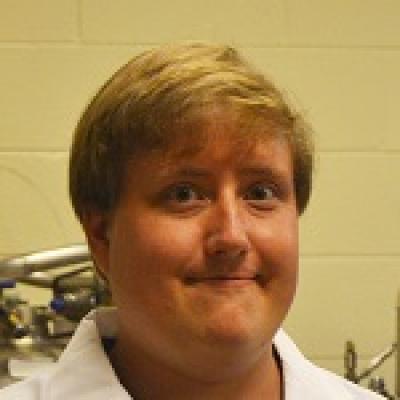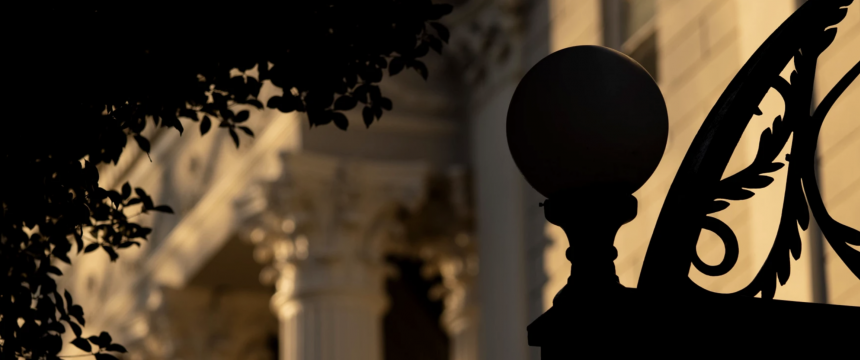 Research Professional I, BFF
Articles Featuring Gabriel Sloan Eschedor

Wednesday, March 16, 2016 - 8:45am

Pittcon is the leading conference and exposition for laboratory science featuring new technology and scientific research. This year several folks from our team were able to attend the confernece. Here are some pictures from the outing.