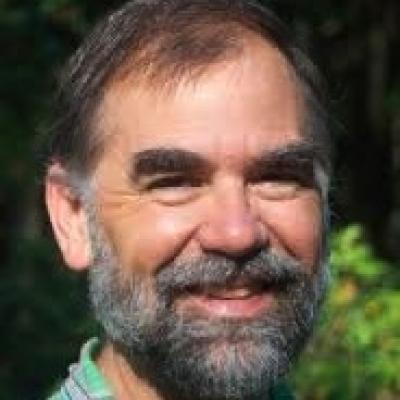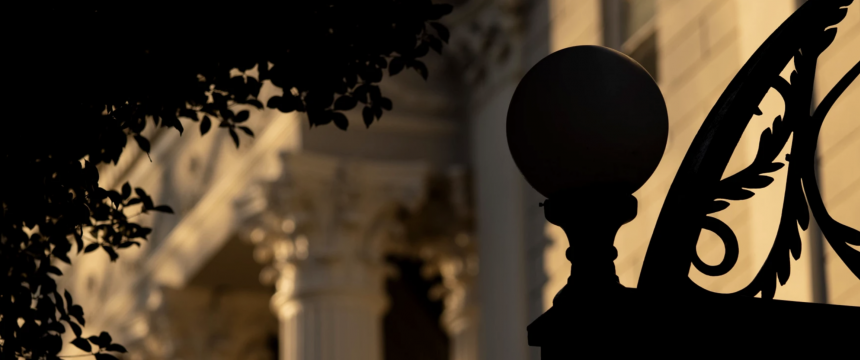 GRA Eminent Scholar, CCRC
Professor of BMB/Genetics/IOB
Other Website
Articles Featuring Art Edison

Wednesday, November 20, 2019 - 1:07pm

As part of the UGA Career Outcomes Survey, students were asked to identify UGA faculty and staff who have had a significant, positive impact on their career decision-making process. Graduates in the Class of 2019 have recognized some of our faculty…

Wednesday, October 7, 2015 - 1:23pm

Congratulations to the following faculty members for their award recognition at the Franklin Faculty Recogntion Dinner held on Thursday, September 24th.
Events featuring Art Edison

Dr. Art Edison, Ph.D., 

For security reasons, the Zoom link and passcode will be emailed at a later time.  Contact us here for more information.